AutomaTech is one of the largest industrial automation software resellers in North America. We provide solutions for process and manufacturing facilities in the northeast United States, and partner with Systems Integrators, OEMs, Engineering Consultants, and End Users to provide value added services for the products they buy from us. AutomaTech is a GE Digital certified STEP training center and teach hands-on classroom courses throughout the year. Visit our Training page for more details on these classes. Additionally, we participate in many industry specific trade shows, present at conferences, produce product specific workshops throughout the year, and host an annual user conference comprised of our top partners and customers. Visit us at any of the events listed below.
Conferences

AutomaTech's ThinkBIG 2018 Conference will simplify how the Industrial Internet of Things, also known as IIoT or Industry 4.0, can deliver significant advantages to industry. You will gain a better understanding of the big picture and learn how to easily get started with IIoT today!
The conference will feature keynote presentations from our strategic partners, breakout sessions, an exhibit area, and an after hours networking activity.
Location & Date:
June 19 -
Western NY - Adams Mark Hotel & Event Center, 120 Church St., Buffalo, NY
Click here for more information
.
Trade Shows
Visit with AutomaTech at the following trade shows and conferences:

June 3-6, 2018 - Booth #28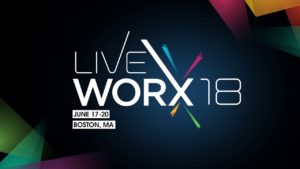 June 17-20, 2018 - Booth #627
AutomaTech will also have a booth in the manufacturing area of the PTC booth. Click here to schedule a meeting.

Tysons, VA - June 25, 2018 Tom Schiller will be presenting at this conference.
RIoT partners with M.C. Dean to bring together government and industry to explore collaboration opportunities for the Defense Industry. This one-day workshop is designed to educate participants about the latest advances in the Internet of Things (IoT) technology stack coming from industry and academia.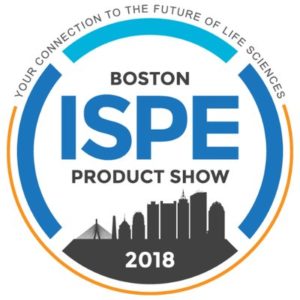 Boston, MA - September 26, 2018 - Booth #E07
Keep Up to Date:
Sign up for our eNewsletter to be notified of our upcoming workshops and industry events:
Sign up for our eNewsletter